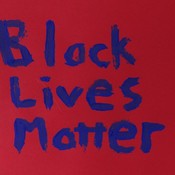 joined 01/02/18
active 09/22/20
About Me
I'm accepting offers on pretty much all items.
I have a lot of sheet music for piano and organ. I will do a bulk listing if you would like.
I make VooDoo Dolls & catnip toys. I can make custom orders on these. Simply message me to let me know...