Relentless Simplicity - The Bonanza Blog
Welcome to the Bonanza Blog! Find all the latest news about our online marketplace, with information about getting the most out of selling online and effectively managing your online shop.

It's always the same: every year after Halloween is over, we're hit with a feeling of surprise. It's already November?! Black Friday is 2 weeks away?! It's probably a matter of mere hours until you see a Christmas tree on sale in town.
Ready or not, the holiday shopping season is upon us once again. This means it's also time to review something that changes every year: holiday shopping trends. Being 'in the know' about these not only helps your business maximize returns this year – it also helps you prepare for the next.
After much analysis and hot chocolate, we'd like to share last holiday season's top 5 searches on Google Shopping and compare our projections for this holiday season's top selling categories on Bonanza to last season's results.
We'll also share the average FVF rate used by successful sellers in those top selling category projections so that you can make similar adjustments in your Bonanza Broadcaster and maximize your advertising efforts on Bonanza during the holidays.
Last holiday season's top 5 searches on Google Shopping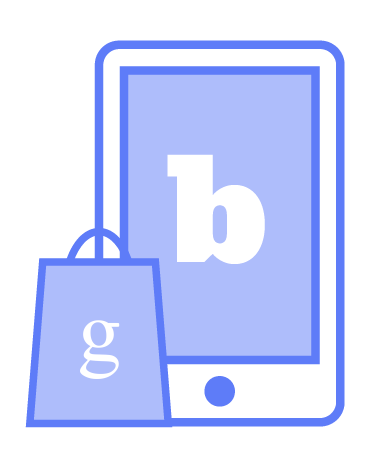 Many shoppers find items online by Googling an item's name and/or clicking on an ad generated by Google Shopping, which makes Google Shopping... (continued)