About Bonanza

"50 Best Websites"

"A big commercial hit"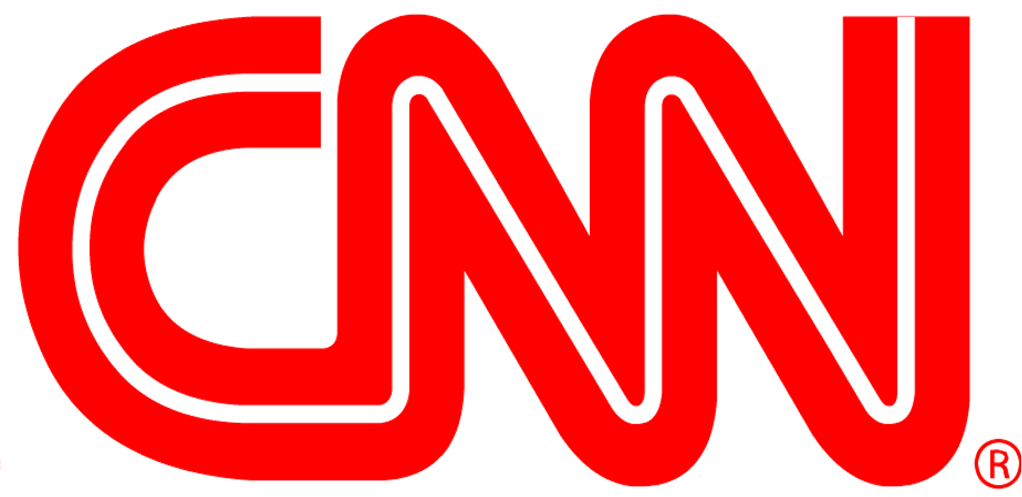 "Very shopper friendly"
We are an online marketplace that empowers entrepreneurs to build a sustainable business based on repeat customers. Our product is built by entrepreneurs, for entrepreneurs -- we understand what it means to be too busy to sweat the small stuff. We aim to remove the technical expertise needed to build a profitable online business, making the joys of entrepreneurship accessible for all.
Experience has proven to us that listening to our sellers' feedback is the best opportunity we have to consistently improve our product. That's why we've developed various tools over the years to make online selling easy. Our business relies on making successful sellers, so it's not a coincidence that the tools we offer can be customized to fit our sellers' needs.
Some of our most popular tools include:
Bonanza has been a seller-centric marketplace since our inception - that's why we don't make any money until you do. No listing fees, no monthly store fees, no other sneaky fees. We provide one-click publishing to all major buyer channels, and we pay all advertising costs on your behalf until you make a sale.
Although most marketplaces focus exclusively on promoting their own brand to buyers, Bonanza is a platform that allows sellers to make sales and build a brand by developing relationships with their customers. Building your online business takes vision, dedication, and time, so you need to know you're building on a solid foundation.
In 2021, Bonanza was ranked first for "Customer Service", "Communication" and "Most Recommended Marketplace" in the EcommerceBytes Sellers Choice Awards, ahead of eBay, Amazon, Etsy, and all other contenders in the largest online survey of sellers, administered by the longest running ecommerce industry news sites, Ecommercebytes. In 2020, we were voted best "Customer Service", "Communication" and "Ease of Use."
Want to hear more of the nice things being said about us? Need to reach out for a PR request? Check out our press kit.
Learn more about how Bonanza works.
Culture in the Bonanza Community
At Bonanza, our goal is to empower entrepreneurs to create their dream business, without the busywork. Our platform is made up of a diverse, global seller base which ranges from sole proprietors to "Mom & Pop" businesses to high-volume producers and distributors. We believe that anyone can find success selling on Bonanza, regardless of their background, business size, or technical ability. Our active community provides their peers with helpful tips and tricks for selling, while also engaging users with daily fun and games. No matter who you are or where you come from, you are welcome at Bonanza.
Curious about what it's like to work at Bonanza? Check out our jobs page to learn more.
Bonanza-Related Links
A collection of Bonanza-related destinations from around the web: